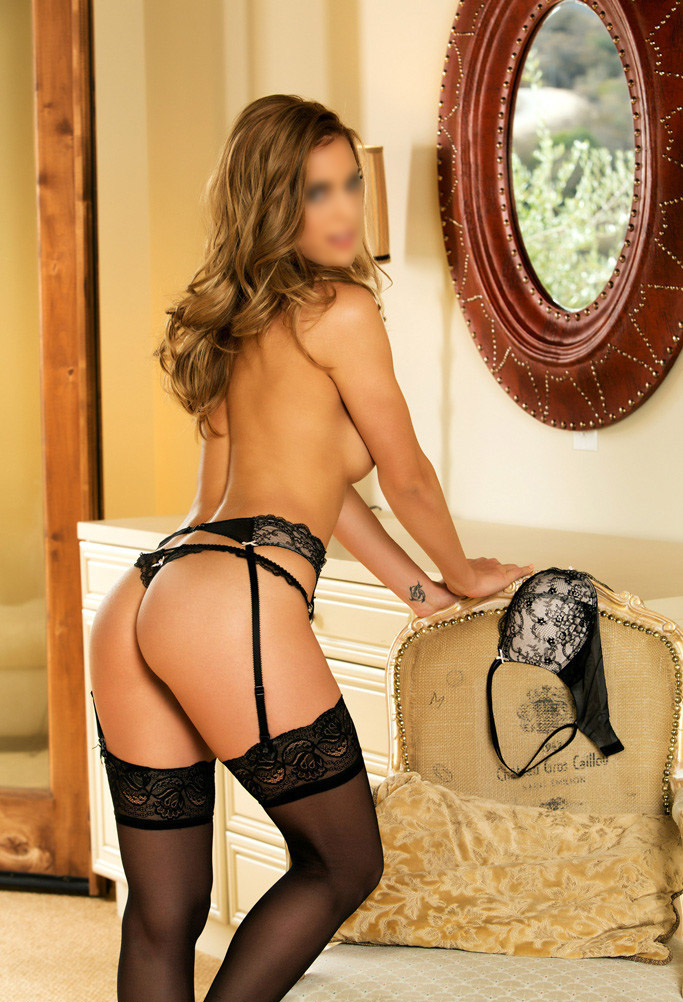 JAPONA
Japona is one of those classically beautiful looking young women. She looks as though she should feature in those old Film Noir movies in black and white, smoking a cigarette in a holder whilst her shadow falls down the wall. All amidst those shadows cast by the Venetian blinds that used to be in all those old movies! Could you see her like that? It's the silky underwear and the glamourous hair that does it we think. Anyway, Japona is a truly stunning, highly confident and entertaining young Brasilian woman that's just looking to have as much fun as she can whilst she's here in Lima. We are certain you can help her with that!
Available by appointment
Please contact me for my availability
Pre-bookings preferred but can be available at short notice
Available 7 days
Flexible hours by appointment
Available 24 hours
24 hours notice required
SELECT AND DISCREET ESCORT IN LIMA
Outcalls to Hotels
7 days a week: Please contact me for my availability.
Although I do try to cater to last-minute enquires, I am very rarely able to provide them and to insist you provide enough notice to secure our date.
3 hours' notice is recommended for your preferred time and package.