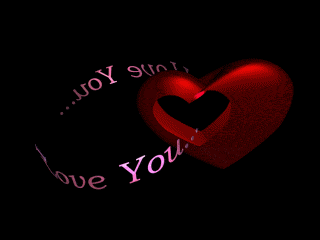 The Critical Difference Between LIMA ESCORT and Google
SEARCH WORK?
Lima Escort Agency is always on the lookout for top Latin escorts to join our friendly team.
If your age is between 19 and 30-something, you are friendly, attractive, confident, discreet, reliable, honest, flirty, you take good care of your appearance and you are passionate about this job, then you are the perfect girl.
If you are legal to work in this country and are over 19 years old, please attach your pictures (professional pictures with good resolution) and fill out the casting form below:
Feel Free To Call Us Any Time 24/7, Viber u0026amp; WhatsApp
+573016834816



e-mail, [email protected]