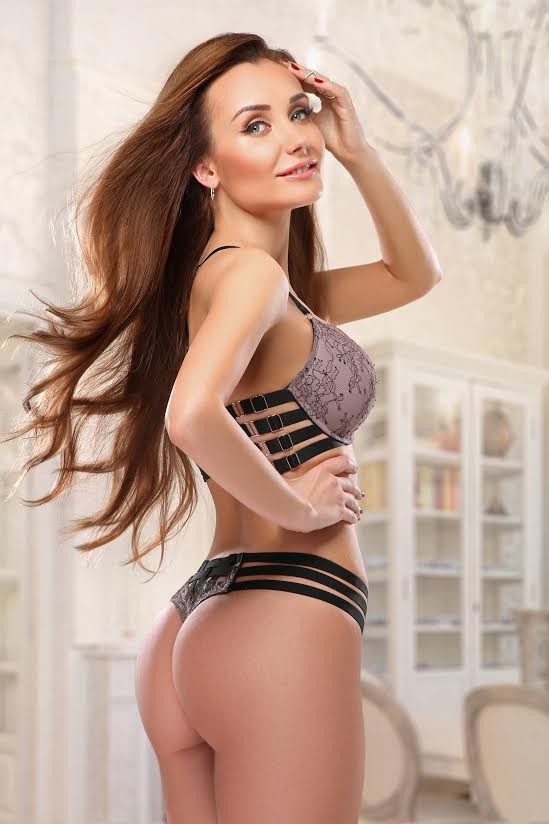 FAIZA
Barely out of her twenties, this stunning young Brasilian senorita has a surprising amount of experience that she's keen to share with you. The escort business seems to fit her perfectly. It's her natural zeal and that Latino passion we're betting, but whatever it is, we're glad she has it. She has such a bright and welcoming smile, that she couldn't possibly fail to make any man that she meets ecstatic. When you make memories with Faiza, they're made to last for sure. And if you're into that Latin body, you're going to love Faiza. When you see her tucked neatly into a short dress with those long legs on show, and that firm, curvy ass, you're going to know that you've made the right choice.
Available by appointment
Please contact me for my availability
Pre-bookings preferred but can be available at short notice
Available 7 days
Flexible hours by appointment
Available 24 hours
24 hours notice required
SELECT AND DISCREET ESCORT IN LIMA
Outcalls to Hotels
7 days a week: Please contact me for my availability.
Although I do try to cater to last-minute enquires, I am very rarely able to provide them and to insist you provide enough notice to secure our date.
3 hours' notice is recommended for your preferred time and package.